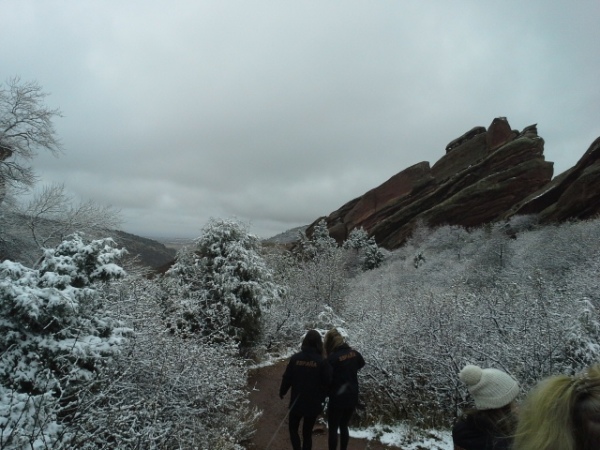 Plan Your Guided 

DREAM​​ Vacation
BTD Tours builds bridges of cross-cultural understanding and trust through multilingual local, national, and international custom tours and travels, Tour Guiding and Tour Consulting. We showcase the beauty of the natural and cultural world while promoting the dignity and value of human LIFE. With your itinerary and tour style, we take your customers and tour guests beyond normal tourism to experience the diversity of culture and life as we travel to destinations of your own customized tour packages.  Check out some of our vacation destinations and travel sites.  We'll assemble great travel deals* for your one-of-a-kind dream vacation through our Destination Expertise.

*As an experienced Ski-Tour Guide, customizeable guided ski-tour packages are available.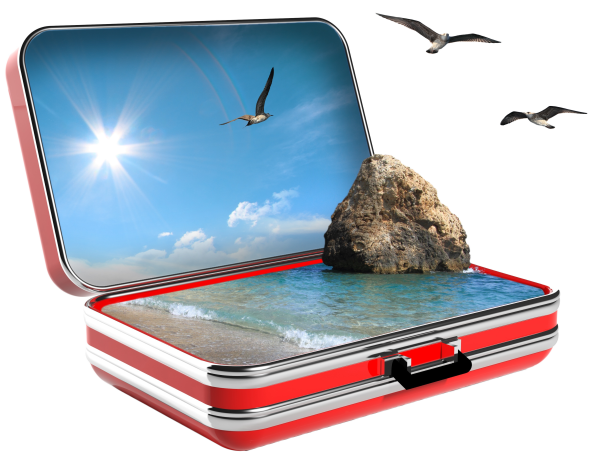 Choose your destination
Pack your clothes
Pick your transportation
For those multiday trips to sites far and near, we'll conduct your tours across the West, around the USA and the world. 
Grab your swim trunks, sweater, ski parka, hiking boots or tennis shoes for adventures through diverse climates and terrains.
Choose your mode of transportation, from a a mid-size rental car to a large SUV or a Mini-Van, from a 15 Pax-Van to a Tour Coach.